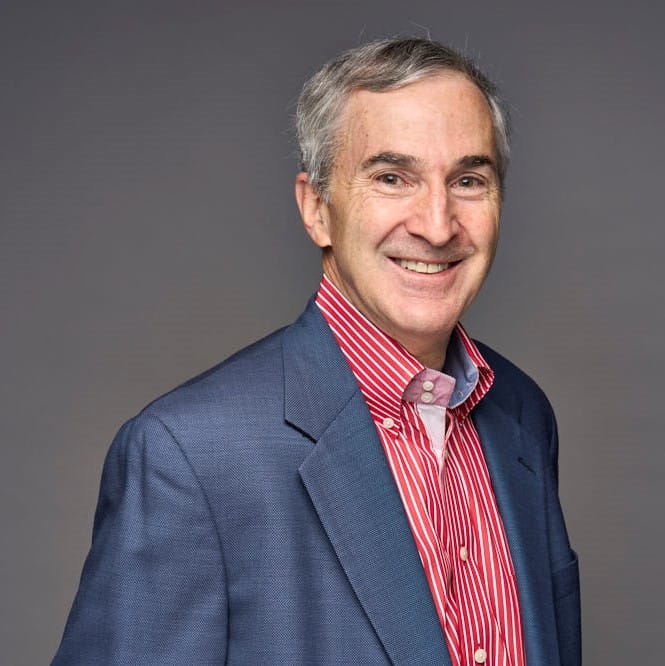 Tony Heard
Partner & Client Executive
Tony joined InfoWorks, Inc. in December 2008 with more than 25 years of experience in finance and management. He is responsible for business development at new clients in the Nashville area.
Prior to InfoWorks, Tony served as Principal at NMG Advisers, Inc., a management consulting firm with 15 members. He personally focused on business development for the firm, and coordination of new credit and capital for companies experiencing significant revenue growth. Prior to NMG Advisers, Tony served five years as Regional Chairman of U.S. Bank and 18 years with SunTrust/Third National Bank in Nashville.
Over the past 20 years, Tony has served in significant leadership roles in community and charitable organizations. He currently serves as vice chair of the Saint Thomas Health board of directors. Other board roles include United Way of Metropolitan Nashville and the Rotary Club of Nashville. Previous volunteer responsibilities have included serving as board chair for United Way, board chair for the Saint Thomas Health Foundation, board chair for The Housing Fund, and finance committee chair for WPLN Public Radio. Tony is one of the founders of the Center for Medical Interoperability and has also served on the board of governors for the Nashville Area Chamber of Commerce.